The Kennedy family are avid vintage car enthusiasts and their aim is to chronicle the transition from the humble push bike, to the horse and trap and right up the motor car.
The collection includes an RIC Policemans bike, high nelly bicycles, shop delivery bike, postmans bike, tandem bike and auto cycle.
The horse drawn section comprises of carts, box traps, tub traps and side car. The center piece of the transport section is the fully restored  1950s Austin traveling shop, which is displayed beside a 1937 Ford 7w, which was completely restored in 1983 and won the Ford  8 & 10 Side valve concourse competition in 1984, the car is commonly seen at many local vintage rallies.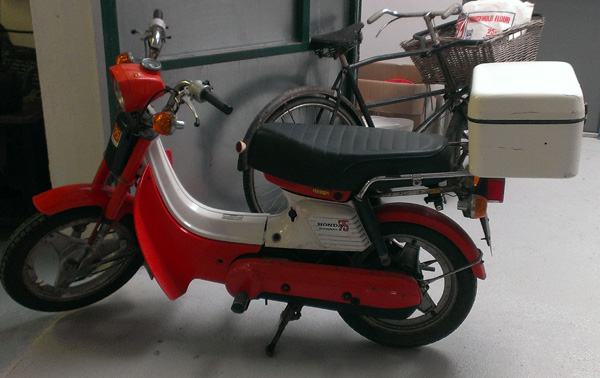 We are currently restoring a 1977 VW Beetle, which was in the family from new and featured on RTE Television. Our next restoration project is a 1954 Lanchester Fourteen, which we recently acquired. Motor bikes are also featured in the collection, including a Honda 50 and the unusual Honda 75